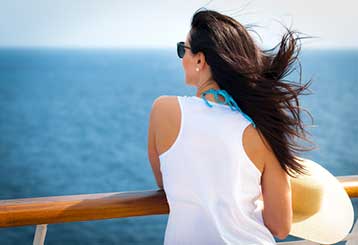 Cruises
There's nothing like a cruise to ease your tensions! Our Cruise Specialists will provide you with expert planning of the Cruise Experience of a Lifetime!
More +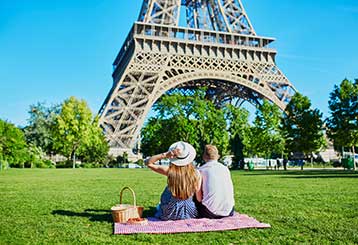 Vacations
Whether you are looking for History, Adventure, Exciting Destinations or just a Peaceful Getaway, we can help you create the Perfect Vacation.
More +
Welcome to Gracious Getaways
At Gracious Getaways we know that planning seamless and exceptional experiences with enhanced amenities can be overwhelming.

Researching and booking everything from airport gate concierge services to dinning at the best restaurants can easily become exasperating making your holiday stressful.

That isn't a relaxing vacation. When we plan holidays, our clients feel enthusiastic and eager to go. Our professional organization fee includes a comprehensive vacation plan, a detailed holiday schedule app, and the ability to have insider experiences. Gracious Getaways clients can relax in the knowledge that we are designing a holiday that is exactly what they want.